Duration: January 1st 2017 – December 31st 2019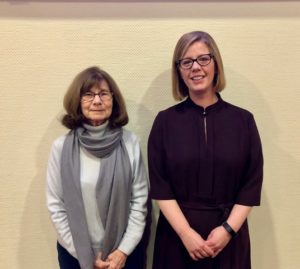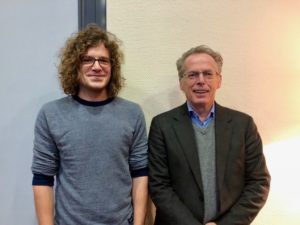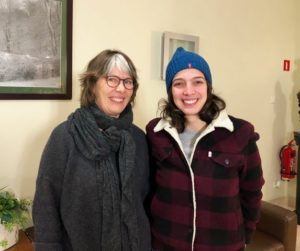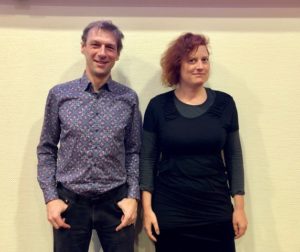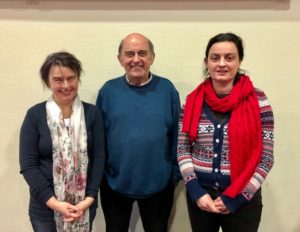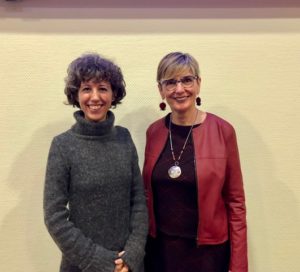 Focus
EPPIC focuses on drugs prevention policy and practice for young people aged between 15 and 24 who have been in contact with the criminal justice system. We will identify innovative prevention projects and examine the views of young people to find out more about experiences with intervention programmes.
Scope
EPPIC will cover research on prevention programmes in prison and community settings as well as forms of diversion and therapy in six European countries: UK, Italy, Denmark, Poland, Germany and Austria.
Tweets
Could not authenticate you.
Latest news and announcements
Most recent project activities:
Most recent publications from the project EPPIC:
Other project material
Formal partner meetings
13.-14. March 2017 in Luxembourg
11.-12. Jan. 2018 in Warsaw, Poland

24.-26. Oct. 2018 in Lisbon, Portugal

28.-30. Jan. 2019 in Aarhus, Denmark
You can view previous presentations here:
The EPPIC Project has been presented at the following conferences:
You

can review the conference here.
You can download the programme here.
Presentations can be downloaded:
-------------------------------------------------------------------------------------------------------------------------

Panel discussion input: Projekt Over Muren (Project Over the Wall - Denmark)

Dissemination activities
Project presentations at the following conferences:
4 Workshops with practitioners have been completed in the UK (3 in England, 1 in Scotland), exploring the theme "engagement"
1 workshop with practitioners and Advisory Board Members was held on 5. April in Poland, discussing findings from WP5 and quality standards
1 workshop with the Austrian Advisory Group was held on 8. May 2019 to discuss outcomes and recommendations
Workshops with National Advisory Groups are planned for May-July 2019 in all partner countries
Participation at ISSUP Conference Vienna 2019
International Meeting on "Prisons and Health" in Lisbon 11-12 December 2017:
Conference organised by the Europan Monitoring Centre for Drugs and Drug Abuse (EMCDDA) and the Regional Office for Europe of the World Health Organization (WHO). In her opening remarks the representative of the European Commission, Ms Marianna Zwodziak-Carbonne referred to the EPPIC project as an example of the growing interest of the Commission in the subject of prison health.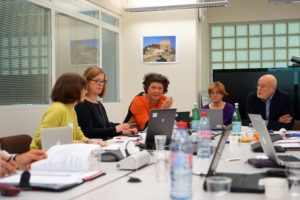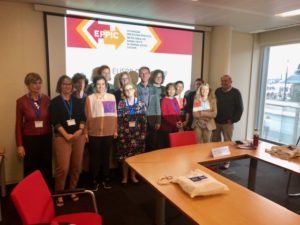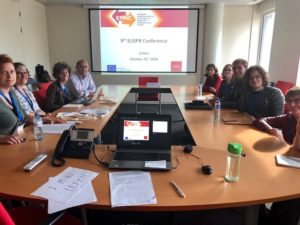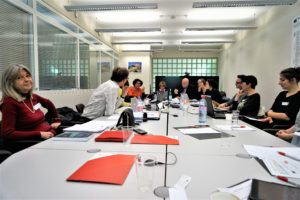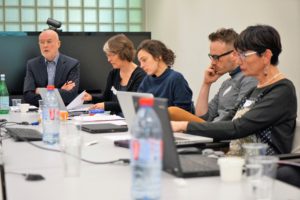 Some impressions from our meetings